Introduce Your Child To Brazilian Jiu-Jitsu And More With Our Kids Martial Arts Classes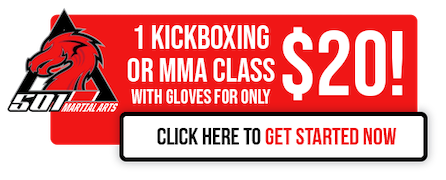 Are you hoping to give your child the best foundation for success in all aspects of life? Then join us at 501 Martial Arts in Conway.
Our Kids Martial Arts Classes blend a wide range of self-defense disciplines and instill character skills for kids ages 5 and up. Your child can quickly build the most important physical, mental, and emotional skills for any situation.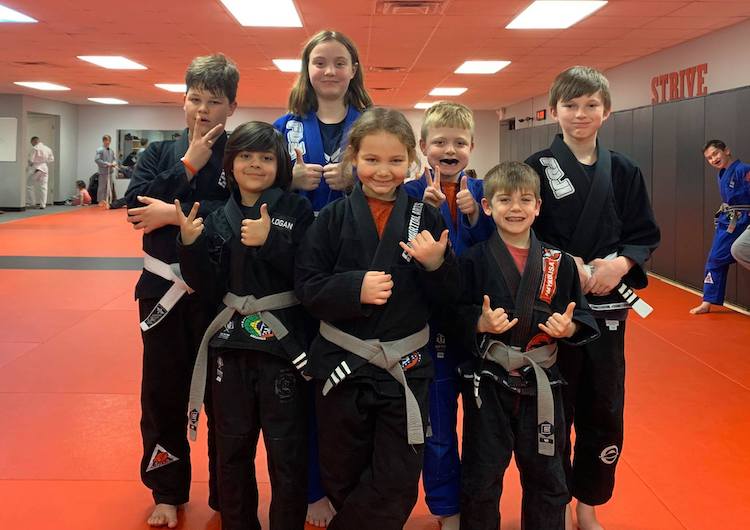 We Offer Kids Martial Arts Classes That Are Always Fun And Exciting
Because we don't box our young students into one discipline, we are able to make sure each class is exciting and informative. Students in our Kids Martial Arts Classes learn physical tools like strength and coordination while also taking on specific self-defense strategies for competition.
Our Kids Martial Arts classes in Conway teach students the best blend of:
Wrestling
Brazilian Jiu-Jitsu
Nogi (Submission wrestling)
Real-world self-defense
From positioning, submissions, escapes, sweeps, and self-defense techniques, your child can master every element of the martial arts and translate their newfound skills into any sport or hobby they enjoy.
PLUS Our Kids Martial Arts Classes Prepare Your Child For Success In Adulthood
Beyond being a fun and high-energy way for young students to stay active, our Kids Martial Arts classes also provide value that they will rely on for years to come. Our skilled instructors introduce students to skills like:
Focus
Respect
Perseverance
Self-confidence
Whether your child goes on to be a professional fighter or a school teacher, they'll rely on the skills they learned at 501 Martial Arts day in and day out.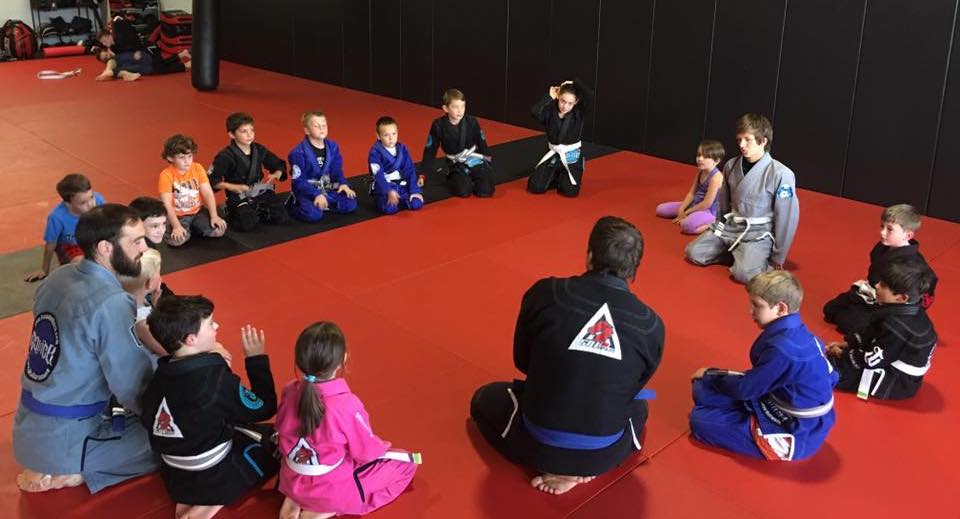 Don't Miss Out! Join Us In Conway Today For The Best Kids Martial Arts Classes Around!
If you're looking for a great way to keep your child active and engaged, we've got the answer. Our Kids Martial Arts Classes in Conway are perfect for all experience levels.
Just fill out the short form on your screen today to learn more about everything we have to offer at 501 Martial Arts!